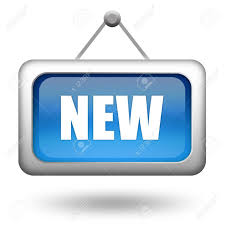 Our paper
Streamlining Input/Output Logics with Sequent Calculi
with Dmitry Rozplokhas won the
Ray Reiter Best Paper Prize
at the conference
KR 2023
.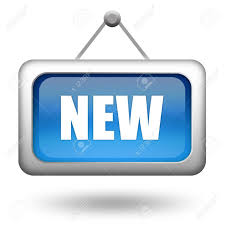 Our project Logical methods for Deontic Explanations (LoDEx) (with
Leon van der Torre
and
Christian Strasser
) has been funded by FWF (WEAVE schema with Luxemburg and Germany)
Running research projects:
WWTF (call ICT 2022) project TAIGER: Training and Guiding AI Agents with Ethical Rules (with Ezio Bartocci and Thomas Eiter). 2023-2026.
MSCA COFUND Doctoral Programme LogiCS@TUWien. 20 PhD positions. 2022-2027.
EC-RISE Project MOSAIC (Modalities in Substructural Logics: Theory, Methods and Applications). 2021-2024
Scientist in charge for the FWF LisaMeitner project of Xavier Parent 2021-2023
COST action DIGital FORensics: evidence Analysis via intelligent Systems and Practices 2018-2023.
Current conference activities:
PC co-chair of AIML 2024 (Prague)
PC co-chair of LATD 2023 (Tblisi, Georgia)
PC co-chair and Main Organizer of the MOSAIC meeting (Vienna, September 2023)
PC member of TACL 2024, LPAR 2023, LORI-9, CSL 2023 and WiL2023





| | | |
| --- | --- | --- |
| Opening of the Vienna Summer of Logic (Eiter, Veith, Ciabattoni, Scott, Papadimitriu, Vardi, Szeider, Gottlob) | Logic -- the most important science on earth (Cover story of "Profil ", June 2014) | Austria's news weekly "Profil ", December 2015 |