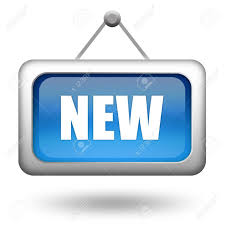 Helmut Veith Stipend for Women in Computer Science 2019 (In Memory of Helmut , always in our hearts)
Deadline November 30, 2019
Running research projects:
VOLKSWAGEN Stiftung. Artificial Intelligence and the Society of the Future Call 2018. Planning grant. Norm-based reasoning: from legal and moral traditions to AI systems. 2019-2020

WWTF " Mathematics and ... Call 2016 ", Reasoning Tools for Deontic Logic and Applications to Indian Sacred Texts 2017-2021 ( web site )

FWF-ANR, TICAMORE: Translating and dIscovering CAlculi for MOdal and RElated logics 2017-2021 ( web site )
COST action DIGital FORensics: evidence Analysis via intelligent Systems and Practices 2018-2021.
FWF Doctoral College Logical Methods in Computer Science, 2014-2021. ( web site )
Scientist in charge for the OeAD Ernst Mach Grant (Francesca Gulisano), 2019-2020.
Recent conference activities:
Program committee member of : IJCAR 2020, CLAR 2020, AIML 2020, ESCIM 2020, XXVII AILA, LATD 2020, FoSSaCS 2019, Logic Colloquium 2019, TACL 2019, SYSMICS 2019, Tableaux 2019, Women in Logic 2019, PhDs in Logic XI 2019.





| | | |
| --- | --- | --- |
| Opening of the Vienna Summer of Logic (Eiter, Veith, Ciabattoni, Scott, Papadimitriu, Vardi, Szeider, Gottlob) | Logic -- the most important science on earth (Cover story of "Profil ", June 2014) | Austria's news weekly "Profil ", December 2015 |